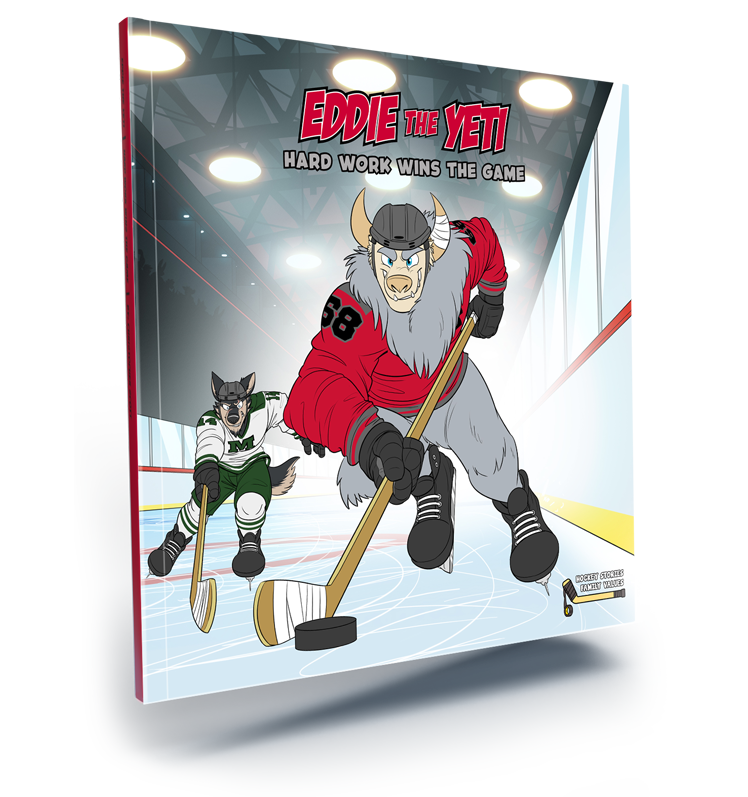 The first book in a coming series, "Hard Work Wins the Game" is a children's book about how the effort you put into practice can really pay off come game time. Read about how Eddie and his pals Arney and Chuck work to improve their hockey skills during practice, and then apply what they learned when it really counts.
FREE SHIPPING THRU CHRISTMAS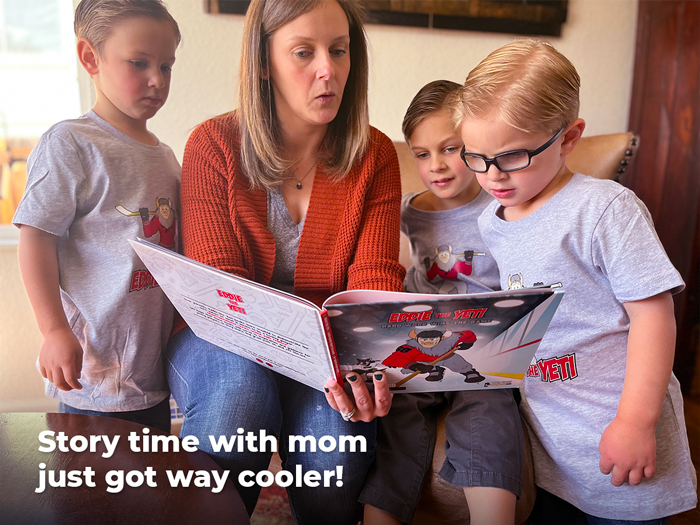 Dear parents, Eddie the Yeti books were created to demonstrate the core values of what it means to be a hockey player. Sportsmanship, hard work and family. We hope that these books will serve as inspiration and guidance for young players as they learn and grow both on and off the ice.
"My vision is that these stories will inspire young players to dream big and work hard to reach their greatest potential."
– CHRISTOPHER SCOTT –
AUTHOR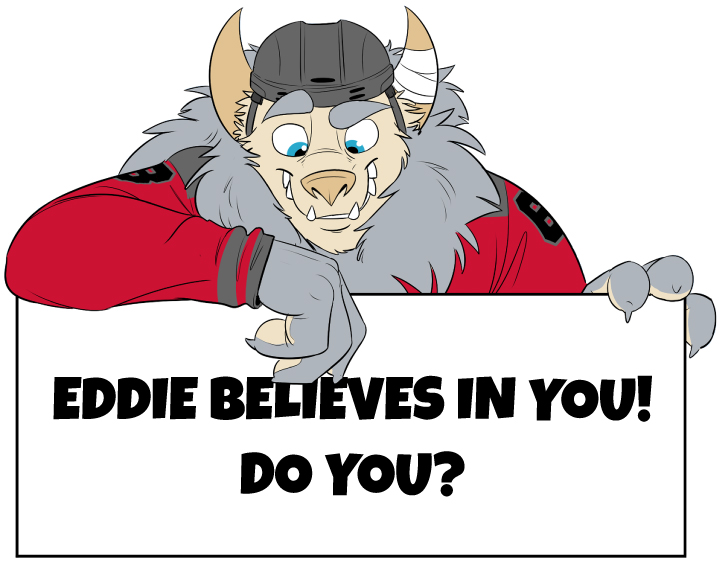 Believing in yourself means having faith in your own ability to do something. It means that you're willing to take the risk, even if that means possibly failing. When you believe in yourself, you overcome self-doubt and replace it with self-confidence. "YOU GOT THIS BUDDY!"