Dear parents, Eddie the Yeti books were created to demonstrate the core values of what it means to be a hockey player. Sportsmanship, hard work and family. We hope that these books will serve as inspiration and guidance for young players as they learn and grow both on and off the ice.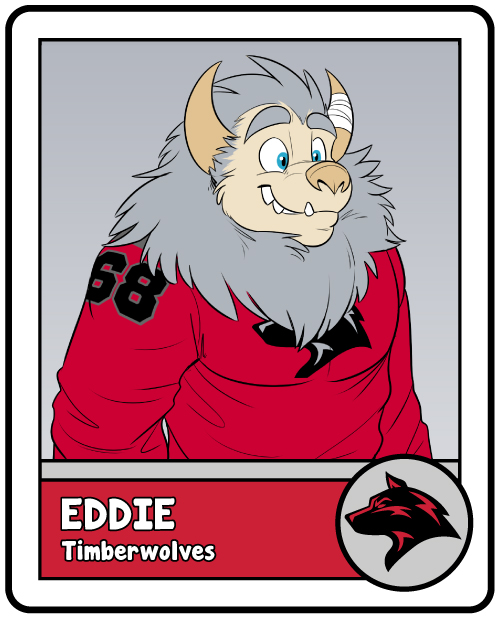 Name: Eddie the Yeti
Position: Center
Hometown: Colorado Springs, CO
Height: 6'1
Favorite Food: Pizza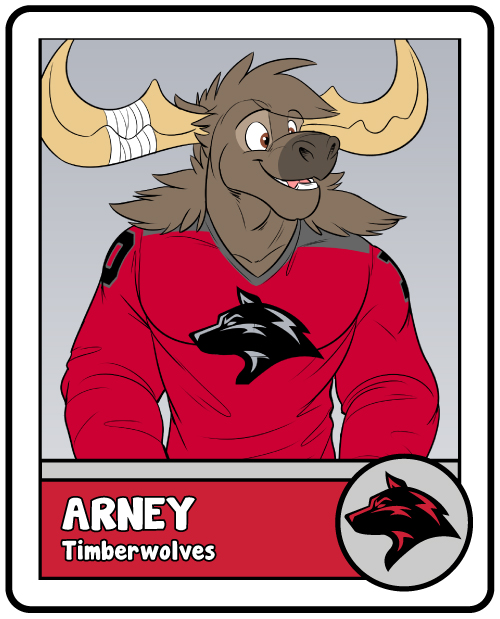 Name: Arney the Moose
Position: Right Defense
Hometown: Minneapolis, MN
Height: 6'5
Favorite Food: Donuts with Sprinkles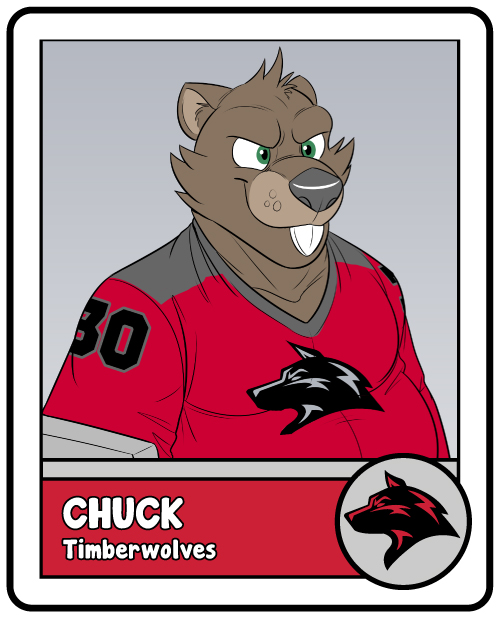 Name: Chuck the Beaver
Position: Goalie
Hometown: Boston, MA
Height: 5'6
Favorite Food: Chocolate Chip Pancakes
"My vision is that these stories will inspire young players to dream big and work hard to reach their greatest potential."
– CHRISTOPHER SCOTT –
AUTHOR
Order A copy of "Hard Work Wins the Game" for your hockey kiddo today!